Categories
Western Australia (29)
Tasmania (3)
Queensland (31)
South Australia (24)
New South Wales (43)
Northern Territory (5)
Victoria (44)
Australian Capital Territory (4)
b2bwise.com articles
What are the Pain Points in Your Daily Workflow?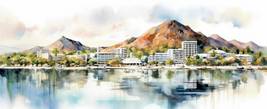 What Is Horizontal Directional Drilling (HDD)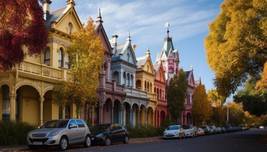 My Take on Sick Building Syndrome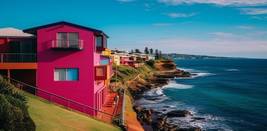 5 Types Of Signs For Your Business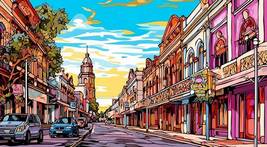 With More Types of Rooflights on the Market than Ever, What Rooflight is Right for Your Project?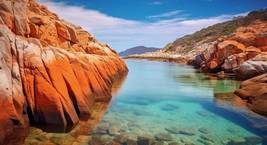 Directory of Art and Design Related Companies in Alice Springs, Northern Territory
No listings found in this category!