Gold Listings' Content
All content automatically fetched by our spider
Categories
New listings
Victoria (864)
New South Wales (1233)
Queensland (952)
South Australia (538)
Western Australia (953)
Australian Capital Territory (78)
Northern Territory (195)
Tasmania (430)
Australia Related (40)
auslistings.org articles
Meandering Mildura: A Journey Through Time, Culture and Curiosities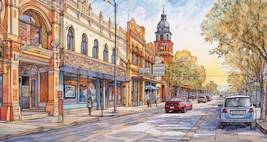 A Romp Through Dalby: The Quintessential Australian Adventure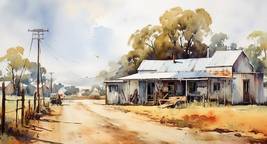 Rockhampton Unmasked: Delving into Queensland's Eccentric Epicenter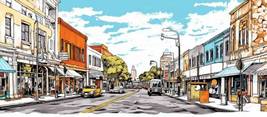 Unearthing the Quirks and Charms of Biloela, Queensland

A Gander at Goulburn, New South Wales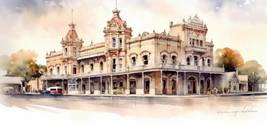 Victor Harbor: South Australia's Historic Seaside Wonderland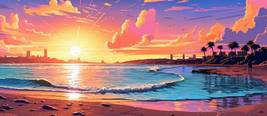 Behold Katherine: Australia's Lesser-Known Marvel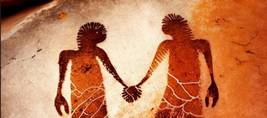 Number of listings removed from our directory since 1st November 2019 =
387
YouTube Videos by Gold Members of auslistings.org
If you have a Gold listing on auslistings.org and you have a YouTube channel, we'll give you extra coverage for your latest video upload right here! This service is automated - you don't need to do anything, other than publish a link to your YouTube channel on the home page of your website. We'll spider your website and find it - then publish a link to your latest video right here! Not a gold member? You can add your website (and become a Gold member in the process) here.
Blocked Drain Sydney
published on 26 May 2023 by 247localplumber.com.au
??HOT Font Trends for 2023
published on 15 March 2023 by looka.com
Margaret River Wine Tours
published on 7 April 2022 by margaret-river-wine-tours.com.au
Cyber Security Awareness Training for Employees
published on 11 January 2022 by dcencompass.com.au
Data Backup Solutions for Enterprises
published on 21 October 2021 by dcencompass.com.au
How to choose logo fonts for your brand like a PRO!
published on 8 October 2021 by looka.com
Webinar: Brand Kit Tips & FAQs
published on 2 September 2021 by looka.com
Live with Restream
published on 28 August 2021 by looka.com
eCommerce SEO Services by the Top eCommerce SEO Agency In Australia
published on 1 July 2021 by digitalsearchgroup.com.au
SEO For Lawyers Australia & Best SEO Company For Law Firms
published on 4 June 2021 by digitalsearchgroup.com.au
How to Create a Social Post
published on 8 May 2021 by looka.com
How to Create Email Signatures
published on 4 May 2021 by looka.com
How to Create Business Cards
published on 29 April 2021 by looka.com
Brand Kit: Getting Started
published on 23 April 2021 by looka.com
Goddess Dreamer
published on 11 March 2021 by thesposagroup.com.au
Introducing Looka's Brand Kit | looka.com
published on 28 October 2020 by looka.com
ICCRC Regulated Canadian Immigration Services in the UK - Consultation Service
published on 26 May 2020 by canadaemigrate.com
Top 10 Logo Colors and Color Theory Basics
published on 8 December 2019 by looka.com